With funding from the Davis United World College Scholars Program, Projects for Peace allows WPI students to complete grassroots projects – anywhere in the world – to promote peace and build understanding.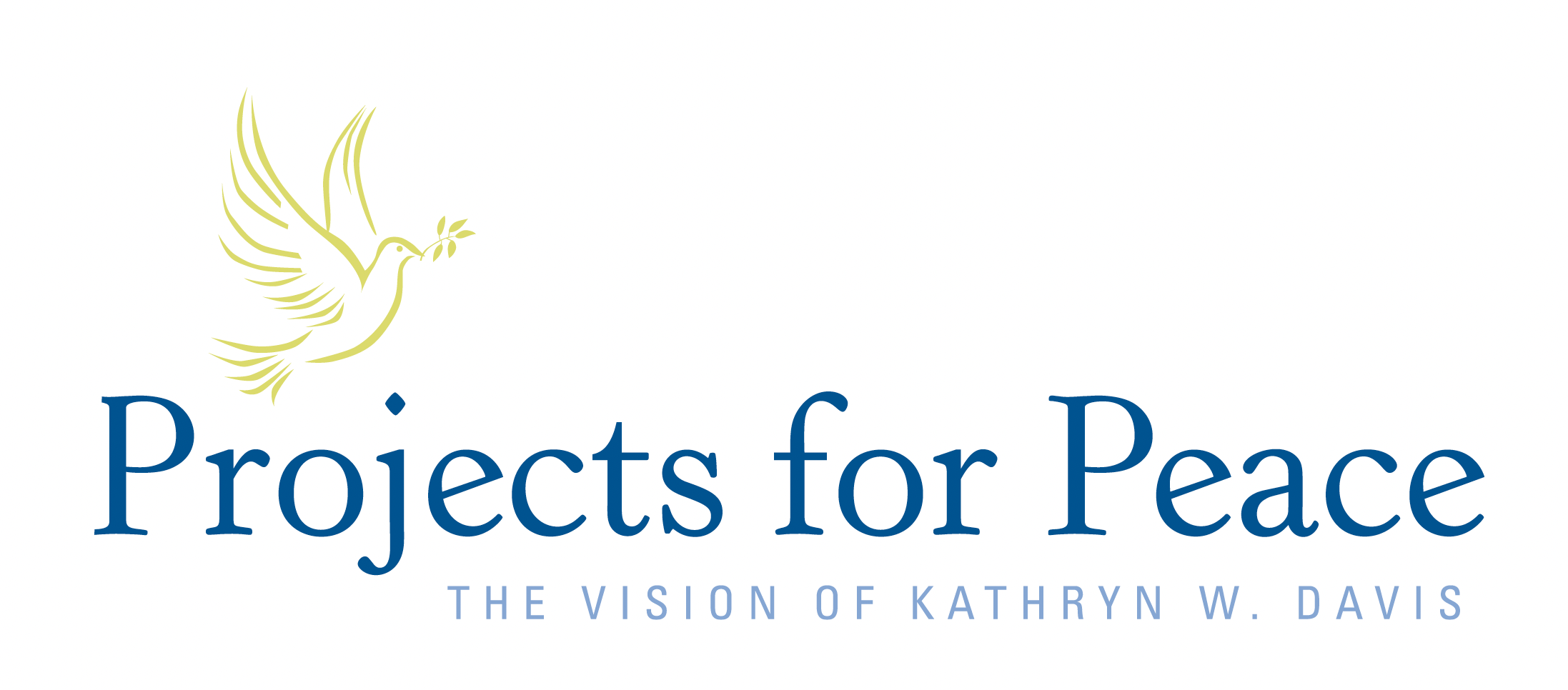 Application portal will open in early December and applications are due on January 19.
For the summer of 2024, undergraduate students from WPI are encouraged to use their creativity to design projects and employ innovative techniques for engaging project participants in ways that focus on conflict resolution, reconciliation, building understanding and breaking down barriers which cause conflict, and finding solutions for resolving conflict and maintaining peace. Pathways to peace can be conceived quite broadly, to include initiatives related to environment, education, or social services.
Projects will be selected for funding at $10,000 each.
For information on The Projects for Peace, please check out Middlebury – Projects For Peace.